Why Buy a Used Car vs. New?
Deciding between a brand-new vehicle and a used car can be tough. At our used car dealership in Olathe, we strive to make this decision easier by highlighting the key reasons why choosing to buy a used car from Laird Noller Olathe could be your best move. With a wide range of well-maintained used cars available in our inventory, there are countless factors making a used car purchase with us a wise decision!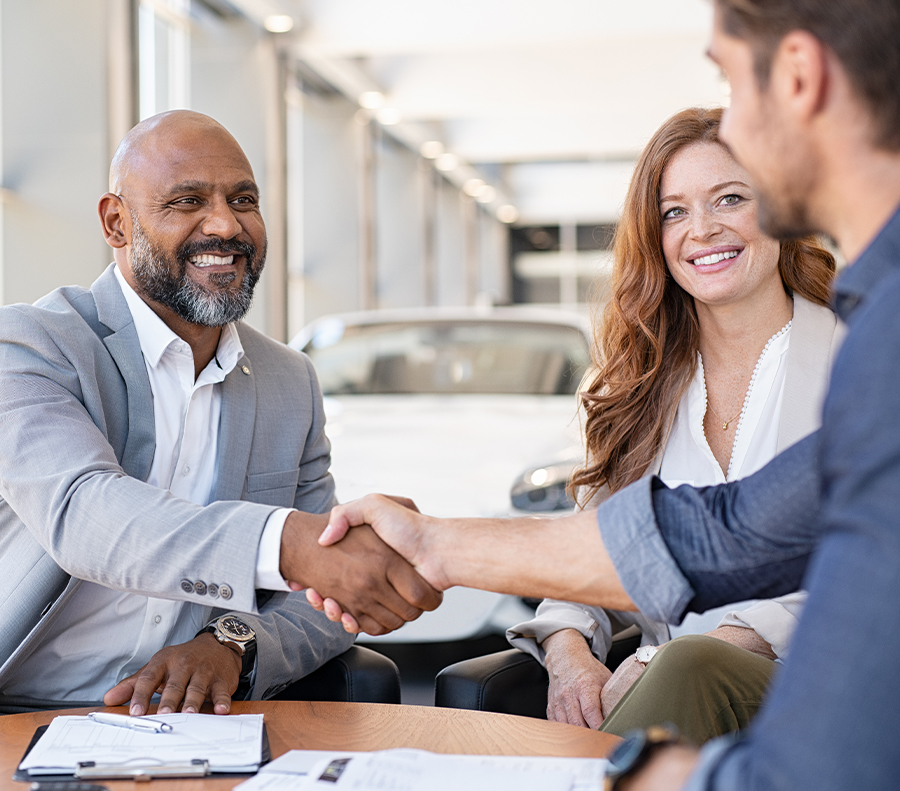 Why Buy a Used Car vs. New?
Key points to consider when comparing used cars vs. new vehicles include:
Price: One of the main benefits of buying a used car is its affordability. Even recent model-year used vehicles can offer significant savings compared to new cars. You may even find that you can afford a model with more premium features and performance if you choose pre-owned vs. new.
Depreciation: New cars depreciate rapidly within the first few years, and begin doing so the moment they drive off a dealership's lot. Meanwhile, used cars have already undergone this initial steep depreciation curve, making your investment much more stable and less likely to depreciate significantly over time.
Insurance Rates: Used cars often have lower insurance rates compared to new cars, offering even more long-term savings for you.
A Greener Choice: Buying a used car contributes to fewer carbon emissions compared to buying a new vehicle, making it a more sustainable selection.
Used Car Sales in Olathe, KS
Whether you're drawn to a family-friendly used SUV, a robust pre-owned pickup truck or an efficient compact car that falls within your price range, we have a diverse selection of used vehicles to match your unique preferences. The team at Laird Noller Olathe is eager to guide you through the decision-making process and provide an exceptional car-buying experience!