Choose Used Cars From Our Local Dealership!

Discover The Benefits Of Buying A Vehicle Locally
When you're looking for a reliable and transparent used car-buying experience, choosing a local dealership is the way to go! Some might consider national online retailers as an option for convenience, but their approach often lacks the personal touch and care that our dealership, Laird Noller Olathe, provides.
When you choose our local used car dealer in Olathe, our commitment to you extends beyond just making a sale; we value our Kansas community and because of this, we always strive to go the extra mile.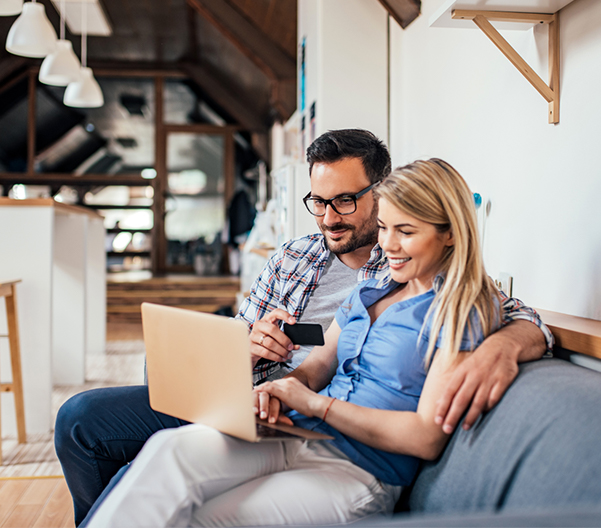 Shop for a Used Car Online Locally
When you choose to shop for used cars with Laird Noller Olathe, you'll never feel alone in the process — and this is true regardless of if you visit us in person or start your journey online. Unlike some online-exclusive retailers, our team is always ready and available to guide you and answer any questions or concerns about your car-buying experience.
If you prefer the convenience of online shopping, we offer a seamless digital shopping experience but with the added advantage of having our supportive team members ready to assist you every step of the way. Even online, you get a community-focused and customer-centric experience from Laird Noller Olathe.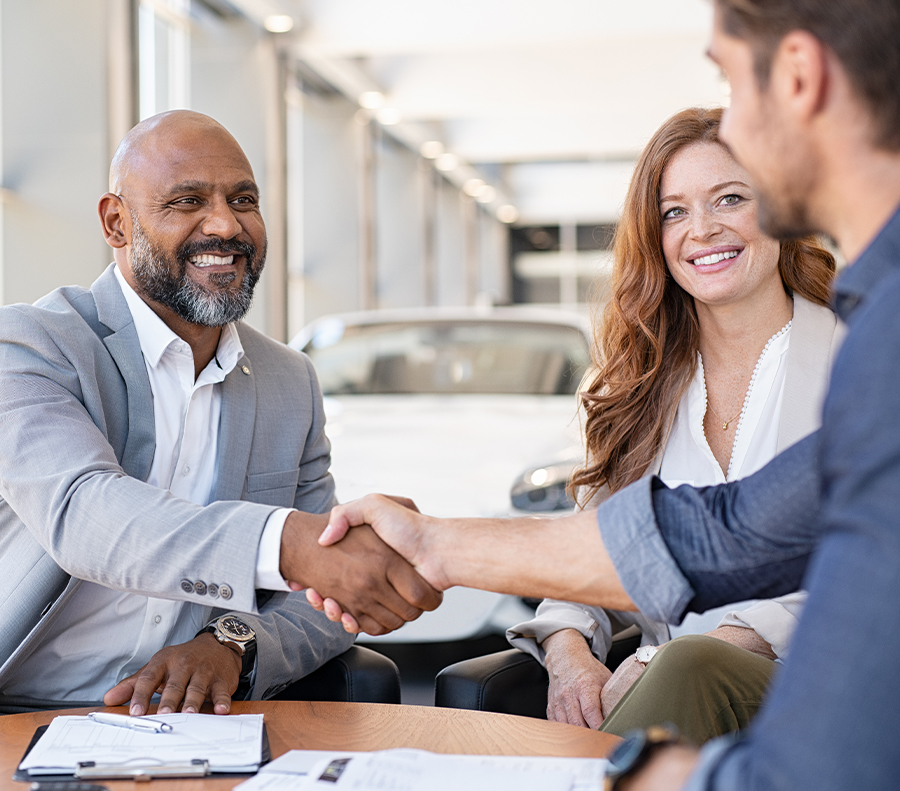 Local Used Car Dealer vs. Online-Only Retailers
We prioritize your individual needs over mere transactions, and you'll never be viewed as just another number behind a screen. Our local dealership is always here for you and your vehicle, even post-purchase! This means you can always rely on us for auto service and repairs conducted by our certified technicians down the line, because our team wants to help keep you moving.
Are you still considering online-only retailers for buying a used car? Contact Laird Noller Olathe today to not only connect with an actual human being, but also learn firsthand what sets us apart from online-exclusive auto retailers and why our local dealership is the best way to buy a used car, online or in-person.